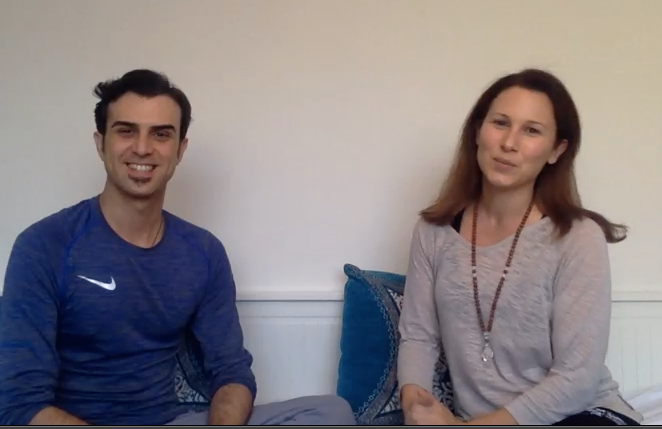 Get ready for piece of blog post joy. A week or so ago I had the pleasure of sitting down to interview international dance artist, Ozgen and hearing him talk beautifully openly and honestly about his life as a dancer, his real feelings about being a "male bellydancer" (whatever that means!) and lots more. Warning: we went deep!
The only topic that was off limits was … nothing. Ozgen was happy to answer absolutely any questions I had, what a gem.
So get your self a cuppa, settle in, and enjoy.
Thanks so much for being here and watching/listening to this week's blog! I hope I've bought a little more soul, spirit and sparkle to your life with this insight into Ozgen's life as a dancer and his thoughts and philosophies on dance, dancers (and life!) in general.
If you want to keep in the loop with Ozgen, be sure to follow him on instagram and join him on facebook.
If you enjoyed it, why not share it with your bellydance buddies? And be sure to give a thumbs up over at Youtube so I know you enjoy this kind of thing. You can even leave a comment if any of what we chatted about resonated with you.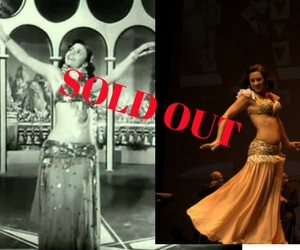 I was all prepped to promote my upcoming Vintage Style Bellydance workshop in this space. However, I've been bowled over by the response as it sold out within a day! Sorry if you missed out on a spot, please do contact me to be added to the waiting list. The good news is that it looks like I'll be hitting the road with the workshop so keep a look out for that. (It's not often that I leave the mothership here in Reading!)
Now, if you're looking to expand your bellydance repertoire and rise to the top of the class, you need regular, consistent practice that you can weave into your lifestyle. Santa Maria Bellydance Online is open 24/7 anywhere you have an internet connection. There you'll find hours of my classes, drills, exercises, choreography sequences, combinations, technique tutorials, improvisation workshops and much more.
You even get to try the first 3 days for free to see if you dig it before you pay. Check it out here! I'm happy to say that I've reached students as far as the US, Germany, Norway, Italy and even Kuwait! I'd love you to join them too.
Until next time, love and shimmies,
Helen xx