Summer Spectacular 2017!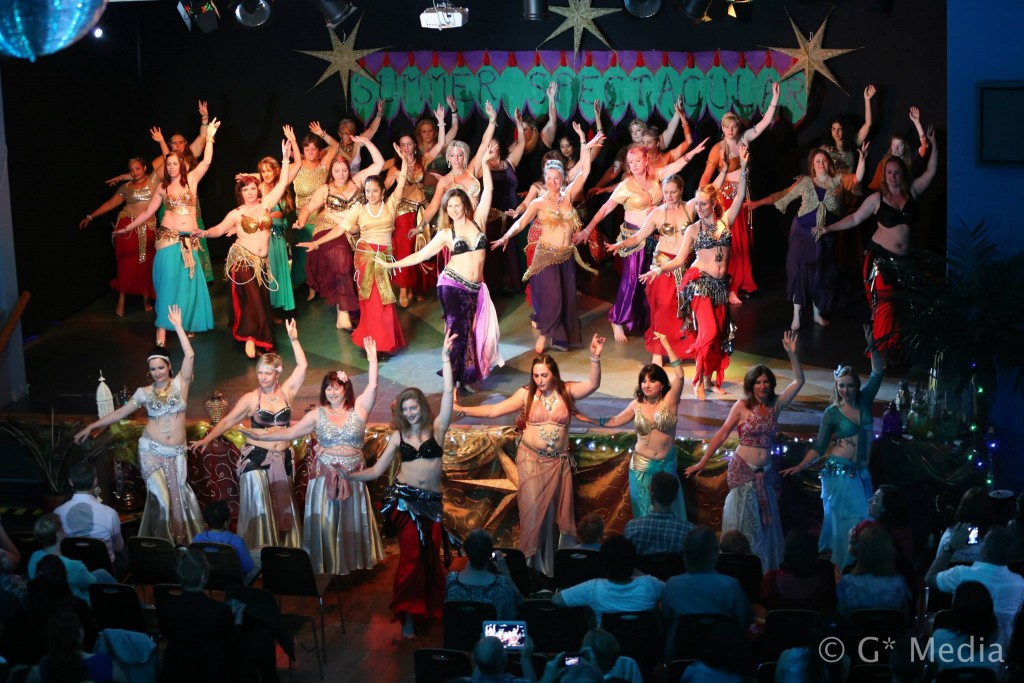 Tickets are now on sale for the end of term Summer Spectacular show! With dazzling performances, a sparkling souk, Middle Eastern buffet and a professional photographer you're in for a real treat.
To top it all off, our star guest performer is award winning dancer, Zara!
Saturday June 3rd 2017
Doors open at 12.30pm show starts at 1.00pm-5.00pm
3Sixty, University of Reading Students Union, Reading
Click here to see full details and book your tickets.
Santa Maria Bellydance Academy and Rachel Bennett School of Bellydance present:
A Bellydance Festival in a Day with Serena Ramzy!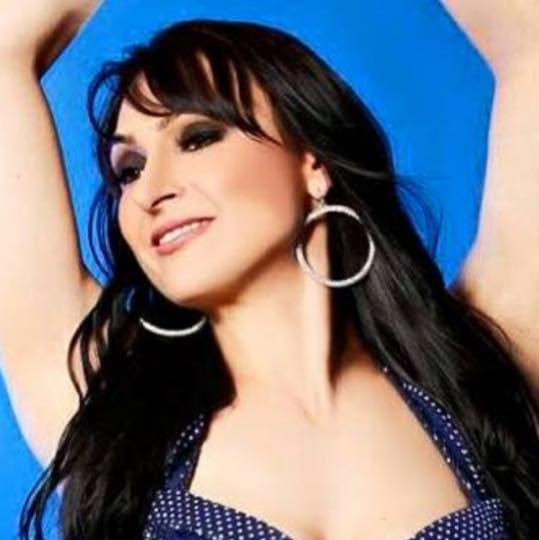 Indulge yourself in a duo of bellydance deliciousness with international star and global teaching and performance sensation: Serena Ramzy! We're delivering an exclusive menu of workshops, catering for lovers of bellydance.
Sunday 10 Sep 2017 – Loddon Hall, Twyford
11am to 1pm – Serena Ramzy's Signature Technique
Do you dream of bellydancing like Serena?
Explore fluid movement and travelling steps that can transport your dance creation and reach the heart of your audience. Subtle but effective exercises that will help you transform you technique.
Price: Early Bird Discount until 31 July 2017 – £40.00. Thereafter – £45.00. Go here to book your place (link takes you to a different website)
2pm to 4pm – Drum Solo Delight
Are you ready to rock, roll and shimmy, like Serena?
Through Serena's dance, every sound played is brought alive in a vivid and visual portrayal of the music – no note left unturned, no rhythm undiscovered, no accent untouched.
Beyond the dance, Serena's drum solos are a journey crossing continents and cultures; infusing the rhythms and movements inspired from Africa to America, through Asia to the Southern Seas, but always returning to the heart and soul of Egypt.
Join Serena in her continuing journey and explore a whole new world of rhythm, movement and dance.
Price: Early Bird Discount until 31 July 2017 – £40.00. Thereafter – £45.00. Go here to book your place (link takes you to a different website)
Workshop Essentials
Spaces limited to promote individual attention from dedicated professionals and a quality learning experience.
Sprung Wooden Dance Floor, in central Berkshire venue, just off junction 8/9 or 10 of the M4. Caution: floor can be prone to splinters, so please wear appropriate footwear.
Free on-site parking and close to local bus stops and train station.
Complimentary student toolkits to support your on-going personal study and development.
Price: Early Bird Discounts until 31 July 2017
BellyQueen Award Presentations & Showcase 2016
Thank you to everyone who came and supported, together raised just over £300 for Plan UK's Girls Fund!