Workshops with International Turkish Superstar: Ozgen!
Sold out!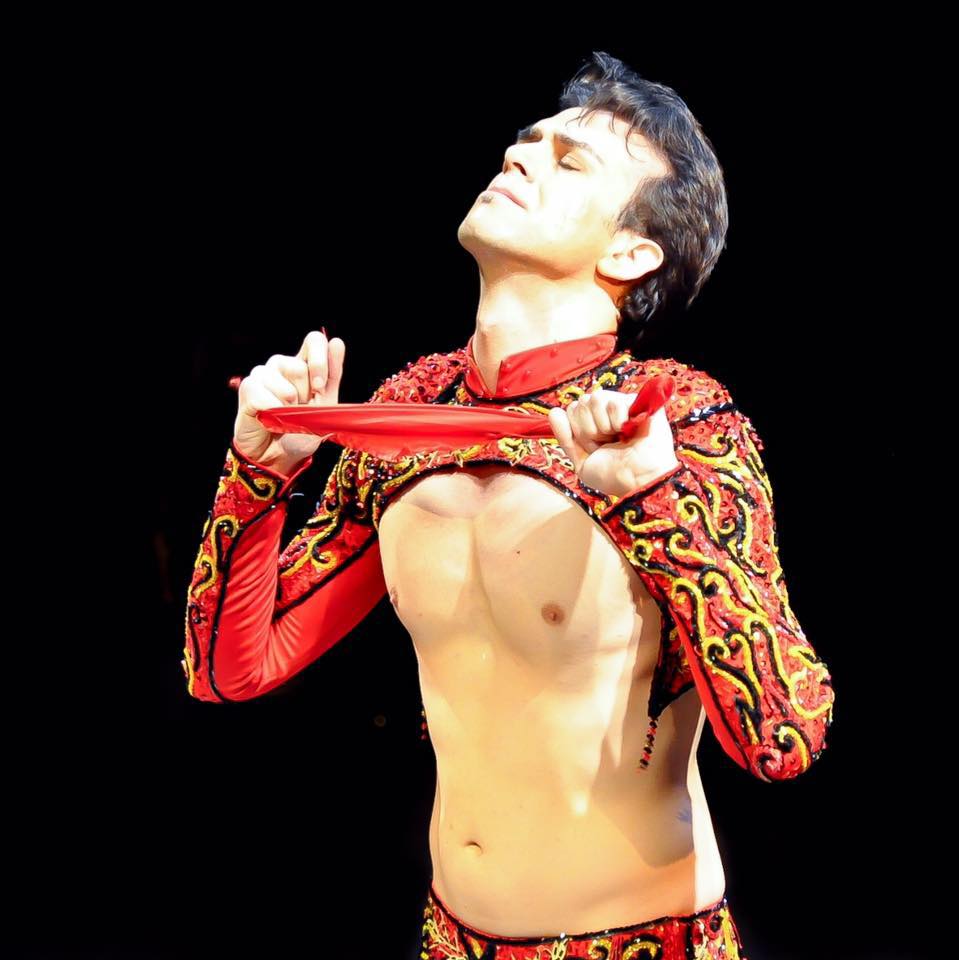 Saturday 28th October, Reading, UK SOLD OUT
*New Advanced Masterclass with limited places on Sunday 29th October*
Bookings are open! Here is your opportunity to learn with one of the most exciting and talented dance performers and teachers on the bellydance scene today. I had the pleasure of meeting Ozgen for the first time many years ago when we were both showcasing at Planet Egypt in it's early days. After that night, he quickly made a name for himself in the UK and has gone on to teach and perform internationally as well as directing his own theater shows.
Ozgen will be teaching two unmissable workshops. Sorry, these workshops have now sold out. Due to demand I'm happy to announce that we will be running a *New additional Advanced Masterclass* on Sunday 29th October!
Saturday 28th October 2017
Workshop 1: Turkish Oriental Sold out

11.00am-1.00pm
Workshop 2: Drum Solo Sold out
1.30pm-3.30pm
Workshop 3: *New* Advanced Masterclass on Turkish Ciftetelli Court Dance with Veil
For strong intermediate, advanced students and professionals Sold out
Sunday 29th October
10.25am-12.25pm Please arrive in good time for registration etc.
Learn Ozgen's new choreography to the traditional rhythm and dance style called ciftetelli, the most significant and popular traditional dance style from Turkey. In this specialist workshop Ozgen will also work with you on achieving the elegant and precise movements that this dance demands. This a challenge for advanced dancers looking to up their game and add a new style of dance to their skill set. Don't miss this special opportunity to learn from this great teacher!
Places for this Masterclass are limited to just 14 to give scope for individual attention.
Please bring a veil and a hair clip to attach it to your head.
£45.00
Sorry, no transfers or refunds in the event of sickness, holiday, pregnancy or injury etc.
Venue for all workshops: Dance studio at Cotswold Sports Centre, Downs Way, Tilehurst, Reading, RG31 6SL
Plenty of free parking at the venue. Bus route Sky Blue 16 or Royal Blue 33. Tilehurst station is a 22 minute walk from the venue.
Book your place now! Places limited.
Both workshops: £65 Early bird price until 29th September £55 SOLD OUT

Single workshop:  £40 Early bird until 29th September £30 SOLD OUT