Ozgen Workshops! Tango Fusion & Romany Gypsy
26th and 27th May 2018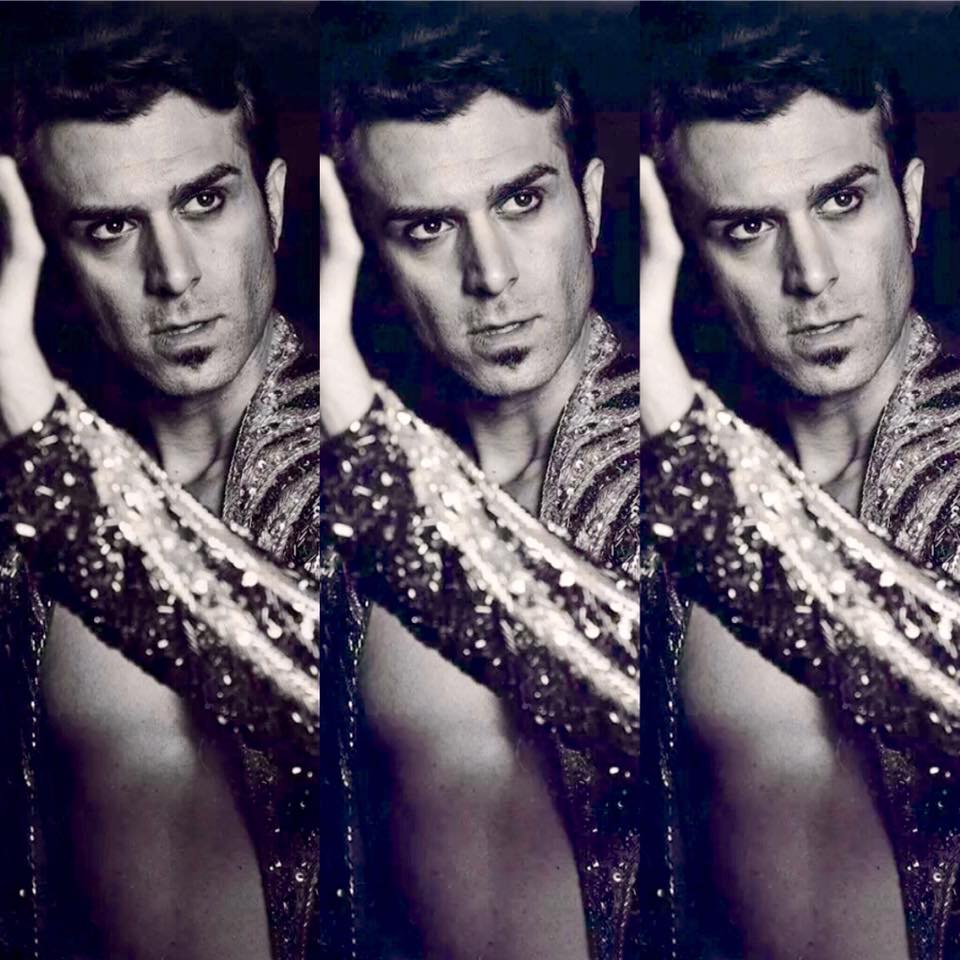 After last year's sell out workshops, I'm delighted to be hosting Ozgen once again! We have two exciting workshop themes which I know you will love 🙂 I've listened to your feedback and this time we will dedicate all of the Saturday to learning one routine and having Ozgen help us get it performance-ready.
Both workshops are held in mirrored studios. You are welcome to film the routine at the end to help you practice at home.
Workshop 1: Tango Fusion 4 hour extended session Sold out
Learn a complete routine and prepare for a performance in this extended workshop. We will have 4 whole hours to learn and perfect the routine! You are then invited to perform the routine in this year's Summer Spectacular on Saturday 14th July in Reading! (Though it's not compulsory)
Spice up your repertoire and learn some traditional Tango steps to the Oriental version of the popular Tango song "La Cumparsita". Ozgen fuses his Tango expertise with bellydance to create a fiery and passionate performance piece.
Date: Saturday 26th May 2018
Time: 11.00am-3.30pm with a 30 minute break in the middle
Venue: Dance Studio, Cotswold Sports Centre, Tilehurst, Reading, RG31 6SL. Free parking. Bus route Sky Blue 16 or Royal Blue 33. Tilehurst station is a 22 minute walk from the venue.
Price: £65 £55 early bird price! Hurry, get your early bird booking until 31st March! Sold out
Workshop 2: Romany Gypsy
Join us for a more intimate workshop with Ozgen as we'll be limiting places to just 14. Learn from the master! As a highly trained dancer in this style, there is no better teacher to learn from.
Energise your dancing with this fiery Romany street style dancing. Learn about the Romany people's culture and some of the gestures from their daily lives.
Date: Sunday 27th May 2018
Time: 11.00am-1.00pm
Venue: *Please note this is a different venue to the Saturday Allenova School of Dance, Upstairs Studio, 1 Berkshire Drive, Thatcham, Berkshire, RG19 4EW *Please note this is a different location to workshop 1 on Saturday!* Free parking, 10 minute walk from Thatcham station.
Price: £45  Last places remaining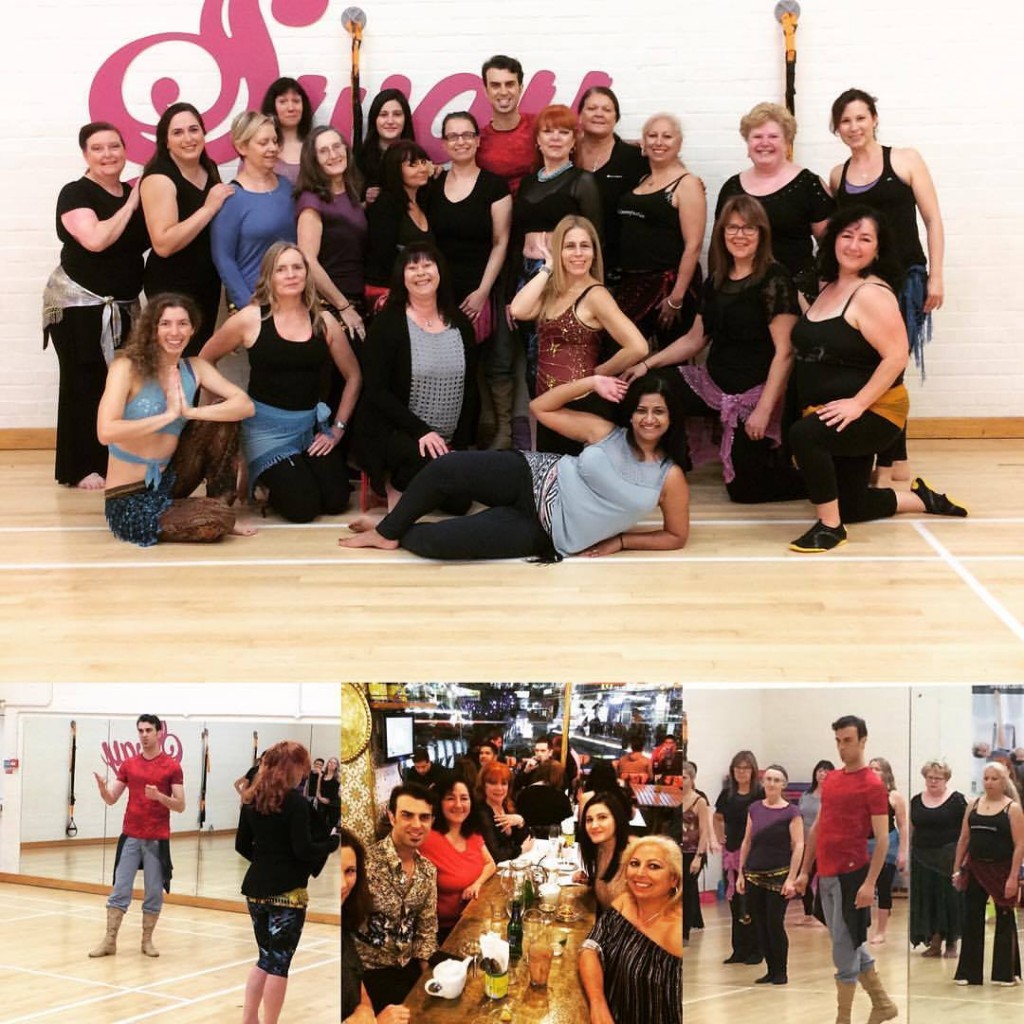 A Classical Persian Dance Masterclass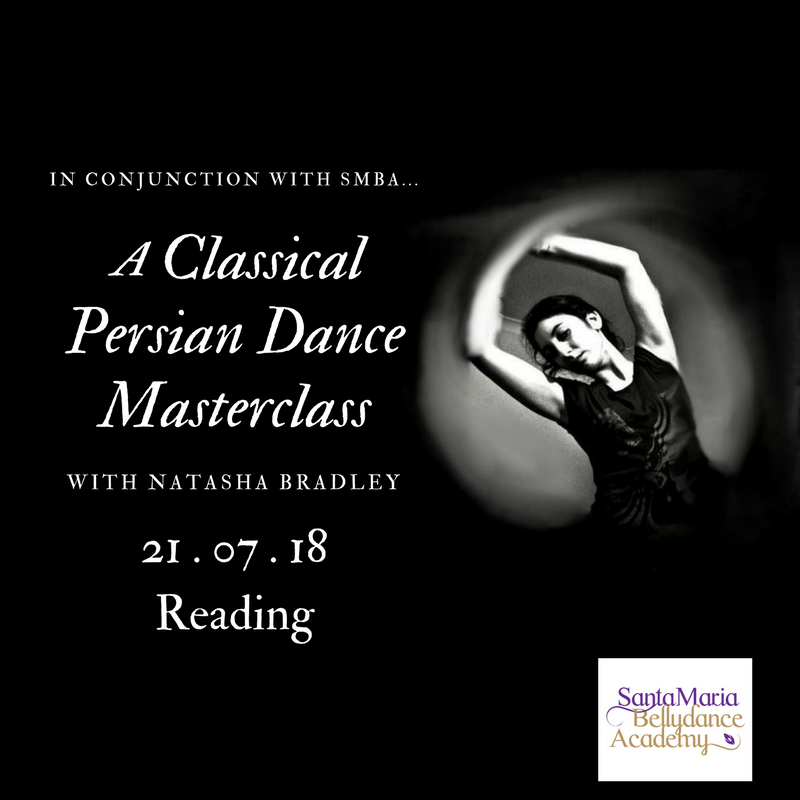 I'm so happy to be hosting Natasha Bradley for this gorgeous workshop (we've talked about it for so long!). The workshop will include how to dance flawless spins and turns, poses, advanced footwork and floor patterns. We will also focus on fluidity, core strength, grace and elegance.
The workshop will be held in an air-conditioned mirrored studio.
Yes please gimme some of that! I'll be attending this workshop and soaking up all that wonderful knowledge and technique. I hope you'll join me!
£35. Early bird price of £25 until 21st June
Natasha is taking bookings directly for this one. All you need to do to book your place is:
1) Drop an email at natashabradleydance@hotmail.com with your name
2) Pay via bank transfer to
Mrs N R Bradley
NatWest Account Number: 47803665
Sort Code: 60-07-33
Using "Persian" as reference
3) Natasha will email you to confirm (though she's away at the mo so please be patient!)
Go here to see details: http://www.natashabradleydance.com/classes
Thank you to all who took part. Here's a look back at some backstage moments!