Learn to Bellydance with us!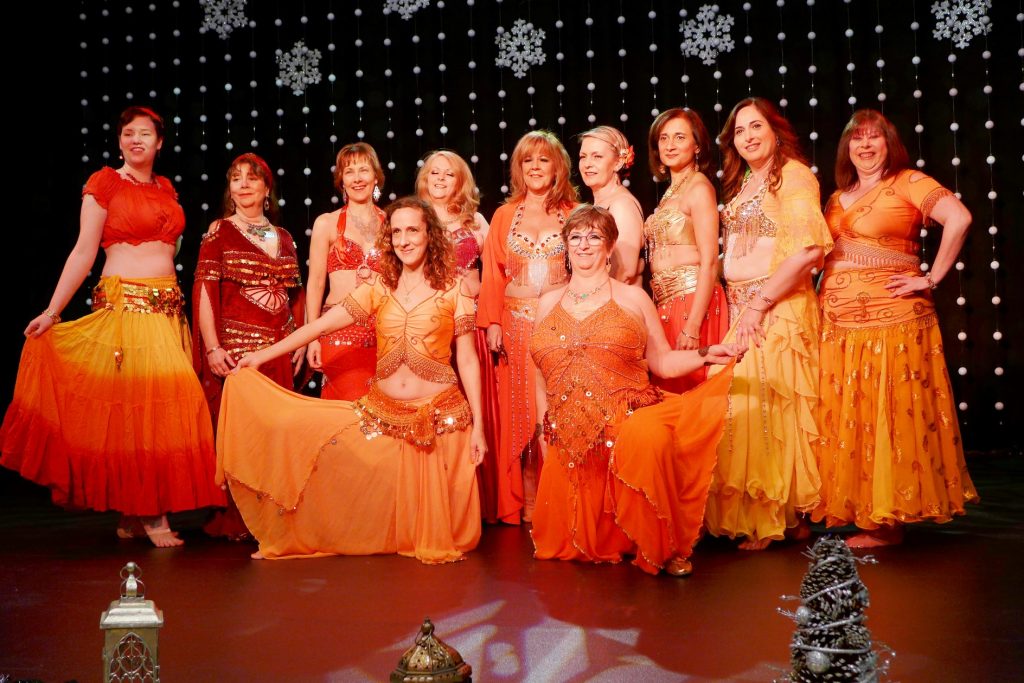 We know that it can often take a healthy amount of courage and motivation to take up bellydancing. We understand that it might be a little out of your comfort zone and you may even feel a little embarrassed about coming to a class. Perhaps you've even thought of coming to class before and talked yourself out of it. That's OK! We deliver bellydance tuition to a whole array of women and men from Reading and the surrounding area every week. You can join them too!
All our classes are held in spacious, mirrored studios with top level coaches who are also professional performers.
To help get you started, decide which of our profiles describes you: