Learn to Bellydance
We know that it can often take a healthy amount of courage and motivation to take up bellydancing. We understand that it might be a little out of your comfort zone and you may even feel a little embarrassed about coming to a class. Perhaps you've even thought of coming to class before and talked yourself out of it. That's OK! We deliver bellydance tuition to a whole array of women from Reading and Thatcham every week. You can join them too!
Our classes are taught in an easy-to-follow style that teaches you the movements of bellydance step by step. All of our courses and classes have a clear structure which means you feel a sense of progress that motivates you to come back each week and get immersed in mastering bellydance and letting your feminine side sparkle!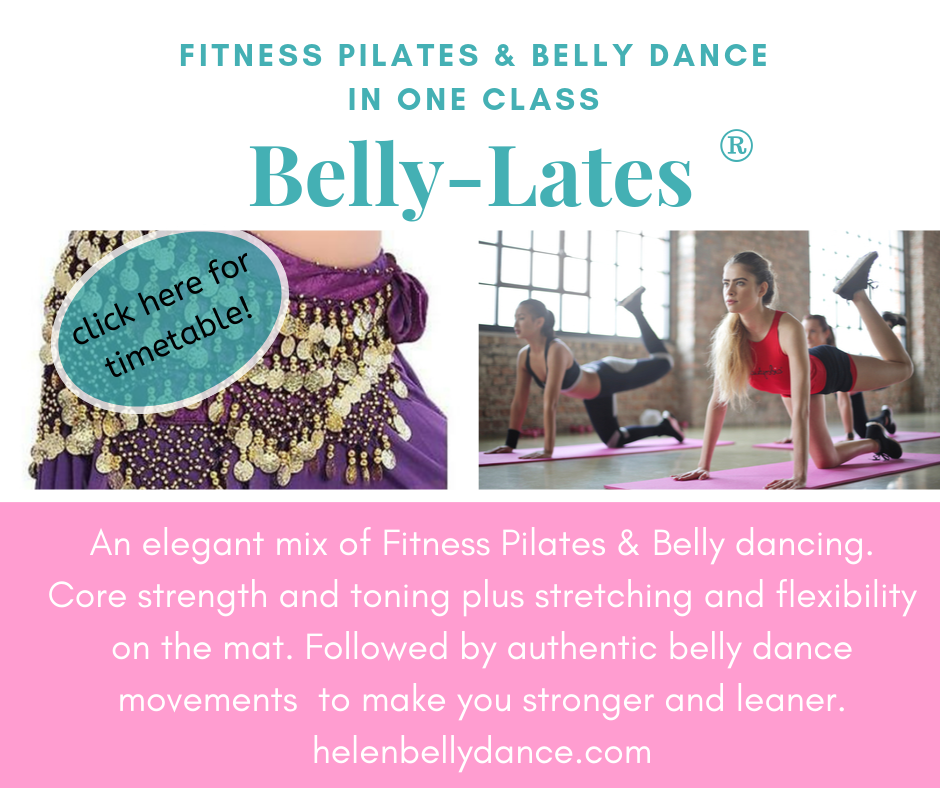 To help get you started, decide which of our profiles describes you:
You want to have a go at learning bellydance but would like to dip your toe in the water in the  privacy of your own home first (at no cost). Our free online class is for you
Online Classes You'd love to learn with SMBA but the classes are: too far away, not at a convenient time, you travel a lot, you work shifts,  you have kids or other dependents and can't get regular cover or childcare. Or perhaps you're a little shy about coming to class. Helen's online studio might be right for you. Take a look at santamariabellydanceonline.com.
Open and Advanced Levels for anybody who is beyond beginner level and wants continue to learn and improve. We teach high level technique and fun, eye-catching routines in lovely mirrored studios. Our Open level course could be perfect for you.

Troupe level Are you an experienced bellydance students with plenty of performance experience? If you enjoy challenging choreographies, performing, costume sourcing and being pushed out of your comfort zone with different styles, one of our troupe level classes could be perfect for you. Find out more about the Desert Pearls and the Desert Diamonds.

Got a question? No problem, Click here for our comprehensive faq page.