12 Week Intermediate Bellydance Course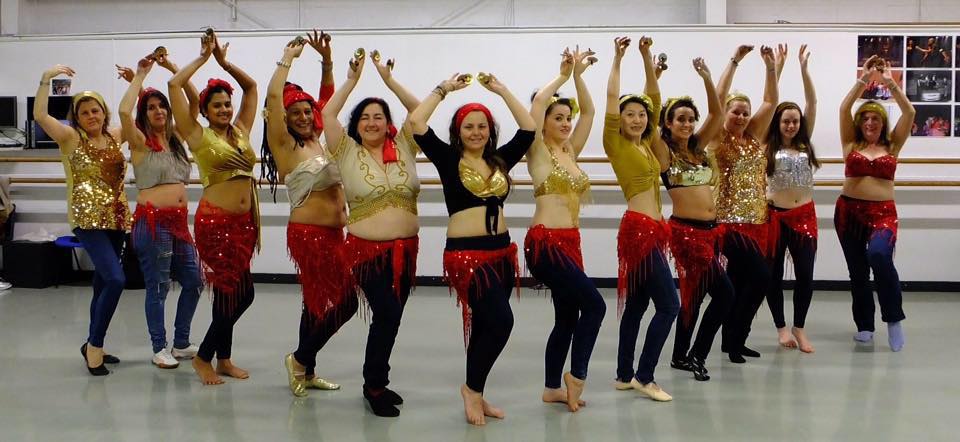 Do you relish the prospect of being guided to the next level with a caring, expert coach?
Would you like to be part of a friendly class that shares your love for and commitment to bellydance?
Would you like to be trained and polished to performance standard?
Then our Intermediate Course could be right for you! Once you have trained for at least a year at SMBA Beginner and Open level, or have attended regular Improver/Open level classes for at least a year with your current teacher, you may be ready to join our Intermediate Course.
Our step-by-step tuition builds on your existing bellydance training and steadily stretches the skills that you have gained so far. The Intermediate level Course will give you exciting and challenging routines along with thorough tuition to help you master them.
Classes take place in a beautiful grade 2 listed studio at Read College, isn't it lovely?!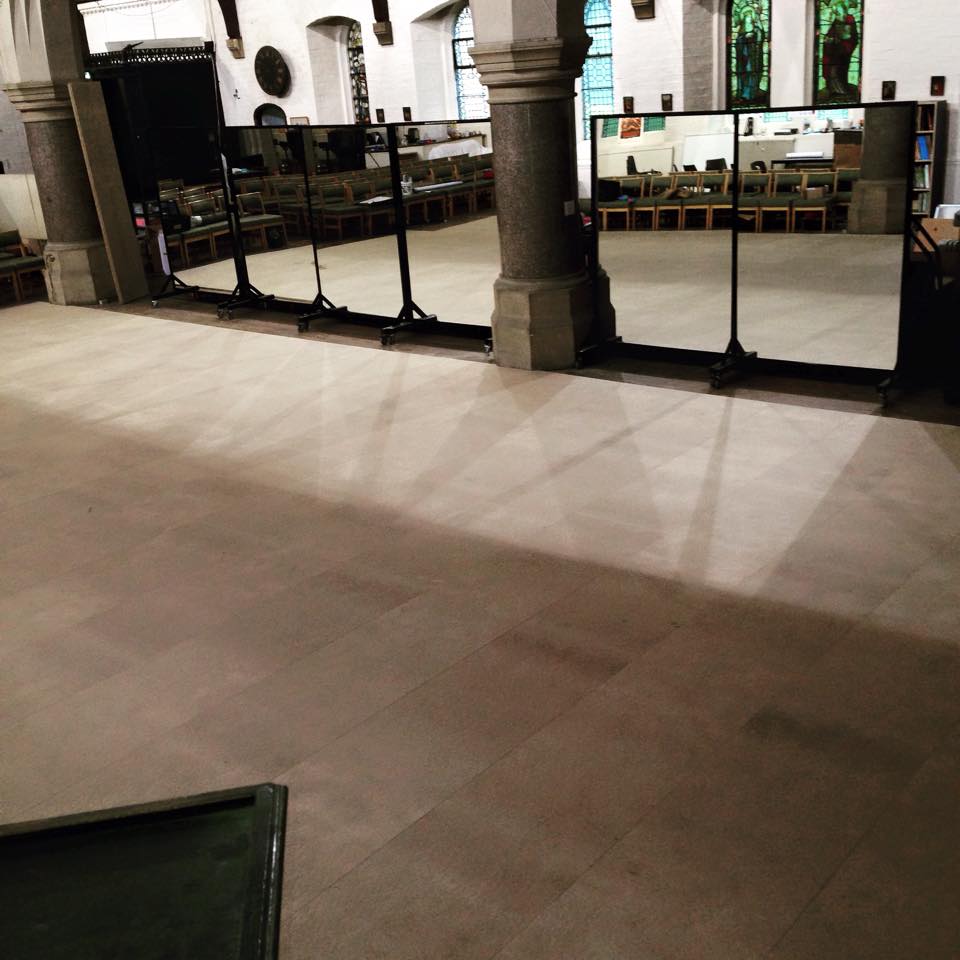 12 Week Intermediate Course – Reading
This course is now run as the Open level class due to the restructuring of the timetable since lockdown. You can still join us at 8.30pm on Tuesday nights for a sparkling class! Go here to book.
Please be sure to check out these Ts and Cs, including our covid-safety measures, before you book.
Click here for frequently asked questions.
* Please note bookings are non-refundable and non-transferable regardless of student circumstances, e.g. holiday and illness. Thank you for understanding.