12 Week Advanced Bellydance Course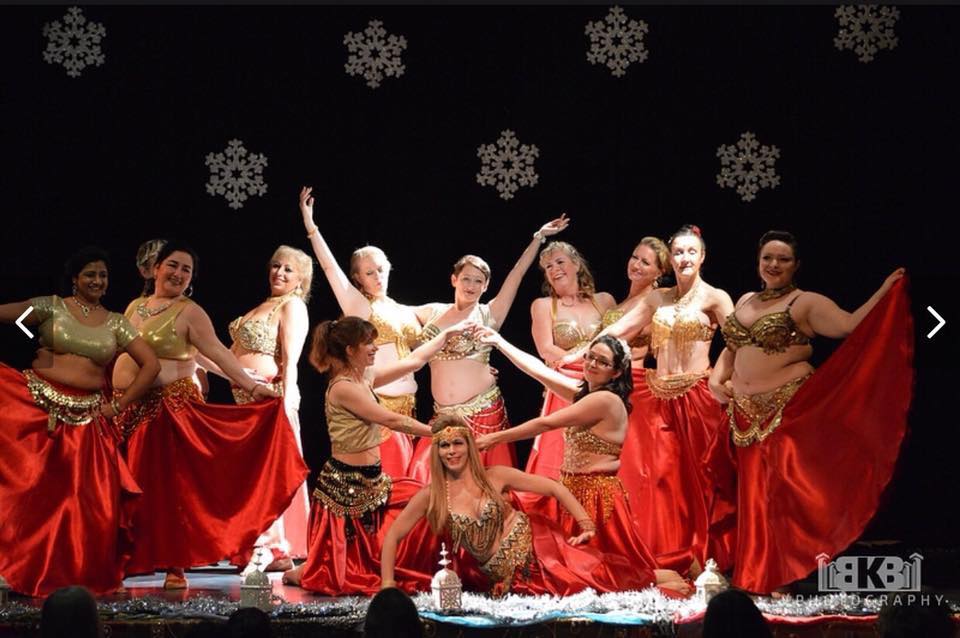 Photo by Scott BKB Photography

Do you feel like you've outgrown Intermediate level classes? Then you may be ready to join our Advanced course! Contact us if you would like more information on joining.
12 week Advanced Course – Thatcham

New students, please drop us an email before booking, thanks!
Day: Mondays starting 29th April (NO break for half term)
Time: 7.15-8.15pm
Venue: Allenova School of Dance, Upstairs Studio, 1 Berkshire Drive, Thatcham, Berkshire, RG19 4EW (click here for map)
Curriculum: Learn a sultry fusion style choreography by Helen to perform at our end of term gala show, the Summer Spectacular, on Saturday 13th July 2019.
Coach: Helen
12 week Course fee*: £105

12 Week Advanced Course – Reading
New students, please drop us an email before booking, thanks!
Day: Tuesdays starting 23rd April 2019 (NO half term break)
Time: 8.30-9.30pm (please arrive already warmed up)
Venue: Reading College Dance Studio, Kings Rd, Reading, RG1 4HJ. Free parking
Curriculum: Learn a gorgeous, classical routine to one of the greatest Egyptian songs ever! The fabulous Alf Leyla Wa Leyla famously sung by Om Khalthoum. It's become a rite of passage for all bellydancers to dance to this song. Learn how to authentically interpret the rhythms and legendary melodies with your coach, Natasha. With elegant movement sequences and challenging transitions, this routine will push your limits as a bellydancer and we think you'll love every minute!
Coach: Natasha
12 week Course fee*: £105  
Click here for frequently asked questions.
* Please note bookings are non-refundable and non-transferable regardless of student circumstances, e.g. holiday and illness. Thank you for understanding.