Advanced Bellydance Courses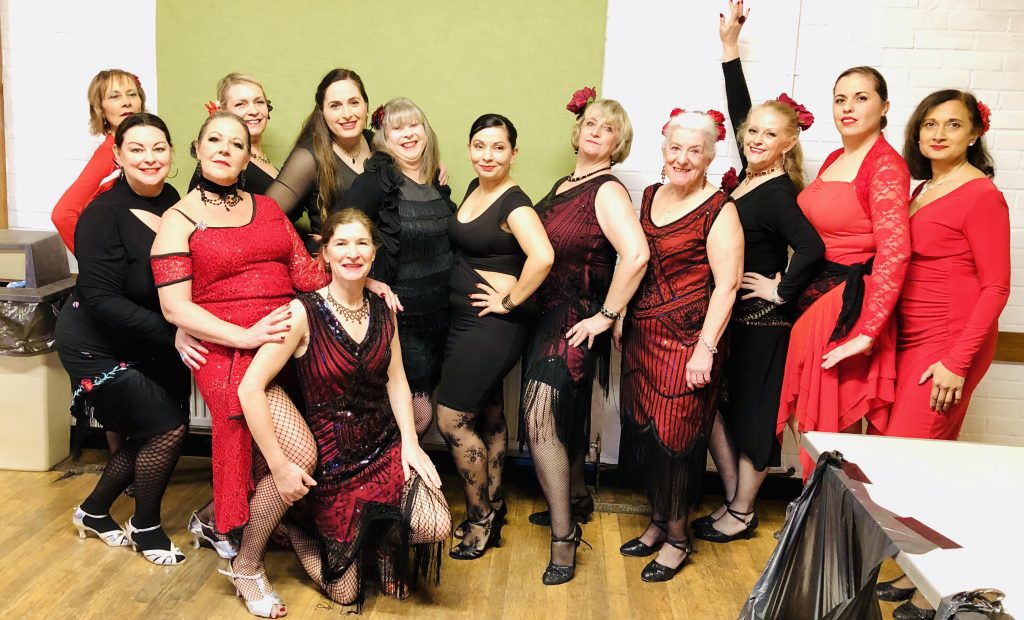 Do you feel like you've outgrown Intermediate level classes? Then you may be ready to join our Advanced course! Contact us if you would like more information on joining.
12 Week Autumn Term Advanced Course – Thatcham
Coach: Helen
Day: Mondays starting 9th January 2023 (there will be a class during half term)
Time: 7.30-8.30pm
Venue:  Allenova School of Dance, Downstairs Studio, 1 Berkshire Drive, Thatcham, Berkshire, RG19 4EW (click here for map)
Curriculum: Learn moves, technique and a choreography by Helen.
12 week Course fee*: £105 Early bird course price until 30th December £98.50

There's a new, easy way to sign up!
Click the Buy Now button below and you will go through to a secure payment platform. The secure booking software we use is called GymCatch and payments are processed through Stripe.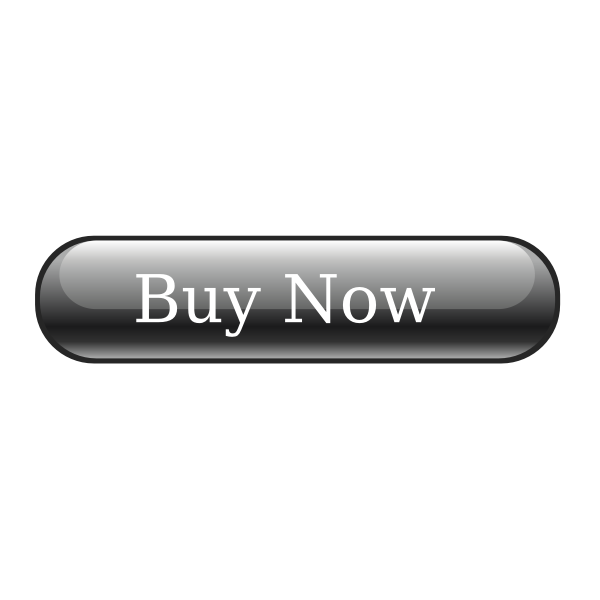 Advanced/Intermediate Course – Reading
Day: Tuesdays for 12 weeks starting 6th September (no class half term 25th October)
Time: 8.30-9.30pm
Venue: Read Dance and Theatre College, St Bart's Theatre, St Bartholomew's Road, Reading, RG1 3QA (map below). The studio is in the church with the entrance at the front to the left, the door is under a porch.
Parking: Some parking in the small car park directly in front of the church and on St. Bartholomew's Road. There is also parking at Palmer Park Stadium close by.
Curriculum: Learn new moves and techniques as well as learn an exciting choreography with our expert coach.
Starts: 6th September (no class half term 25th October)
12 week Course fee *: £105 Early bird course price until 31st August! £98.50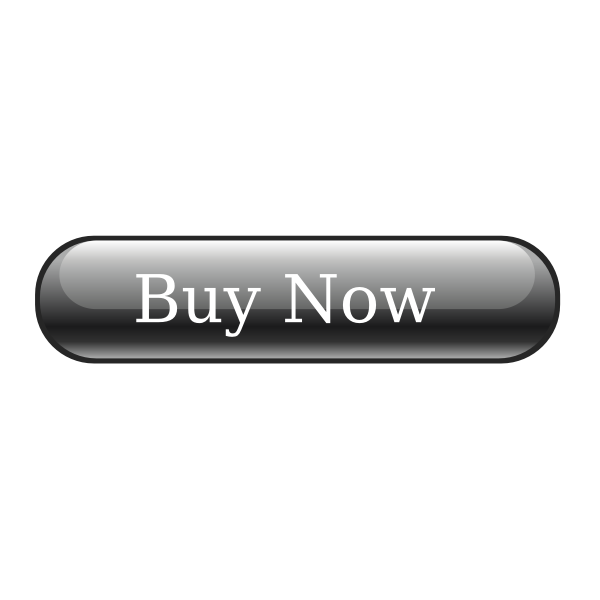 Please be sure to check out these Ts and Cs, including our covid-safety measures, before you book.
* Please note bookings are non-refundable and non-transferable regardless of student circumstances, e.g. holiday and illness. Thank you for understanding.