Bellydance Essentials Course
Autumn term sold out Our next course will begin in January 2022.
Thank you for visiting our Beginners page! If you're looking to get started learning bellydance then you're in the right place.
Designed for complete beginners like you, our Bellydance Essentials (BDE) course is where we give you all the building blocks you need to start bellydancing quickly. The first 6 weeks focuses on key moves and technique, like hip drops, shimmies undulations and snake arms. Then, after half term, we teach you your very first bellydance routine!
If you like the idea of a fun and lively class which challenges you to embrace your body like never before, then our class is for you. Places are limited and we generally sell out, so snap up your spot by booking below and we'll see you in class!
Nervous about coming to class? Don't worry, it's perfectly normal. Why not get a peak of how we roll in our FREE online class, you can make a start in the privacy of your own home!
Our beginner classes are held in gorgeous mirrored studios. Here's  our central Reading venue at Read Performing Arts College, it's a lovely converted church.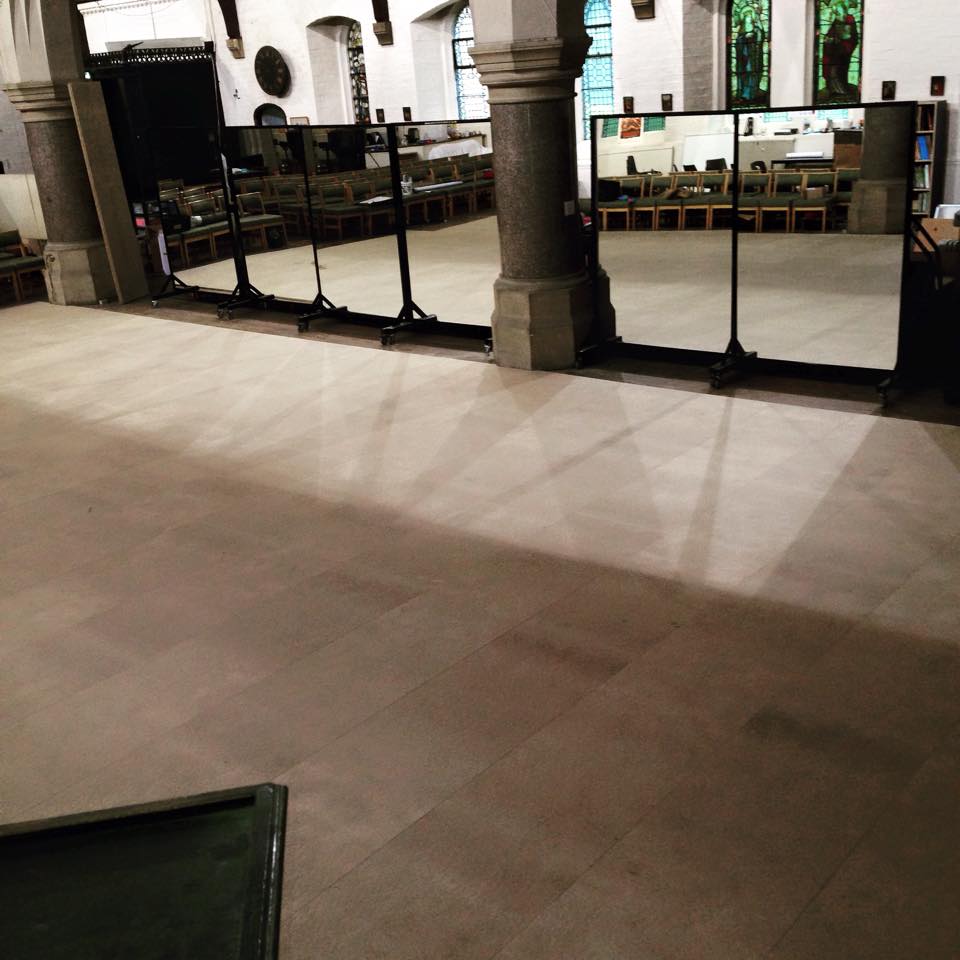 FREE Beginner Belly Dance Taster Class
Watch this space to find out about any free tasters.
Day:
Time:
Place: Via zoom link
Booking: email mail@helenbellydance.com with your full name and the subject line "Taster" and you'll receive an email with the zoom link.
What to wear: Something you can move  in easily, you might want a scarf to tie round your hips too! Bare feet is ideal.
Price: FREE
Take a look at our school Ts and Cs here: Go here to see full Ts and Cs.
You can also have a go at Helen's free 7 day Bellydance Project here:
12 week Bellydance Essentials –  Reading
Autumn term sold out Our next course will begin in January 2022.
Day: Tuesdays for 12 weeks starting 14th September (no class half term 26 October)
Time: 7.30-8.25pm
Venue: Read Dance and Theatre College, St Bart's Theatre, St Bartholomew's Road, Reading, RG1 3QA (map below). The studio is in the church with the entrance at the front to the left, the door is under a porch.
Parking: Some parking in the small car park directly in front of the church and on St. Bartholomew's Road. There is also parking at Palmer Park Stadium close by.
Starts:
Coach: Natasha Bradley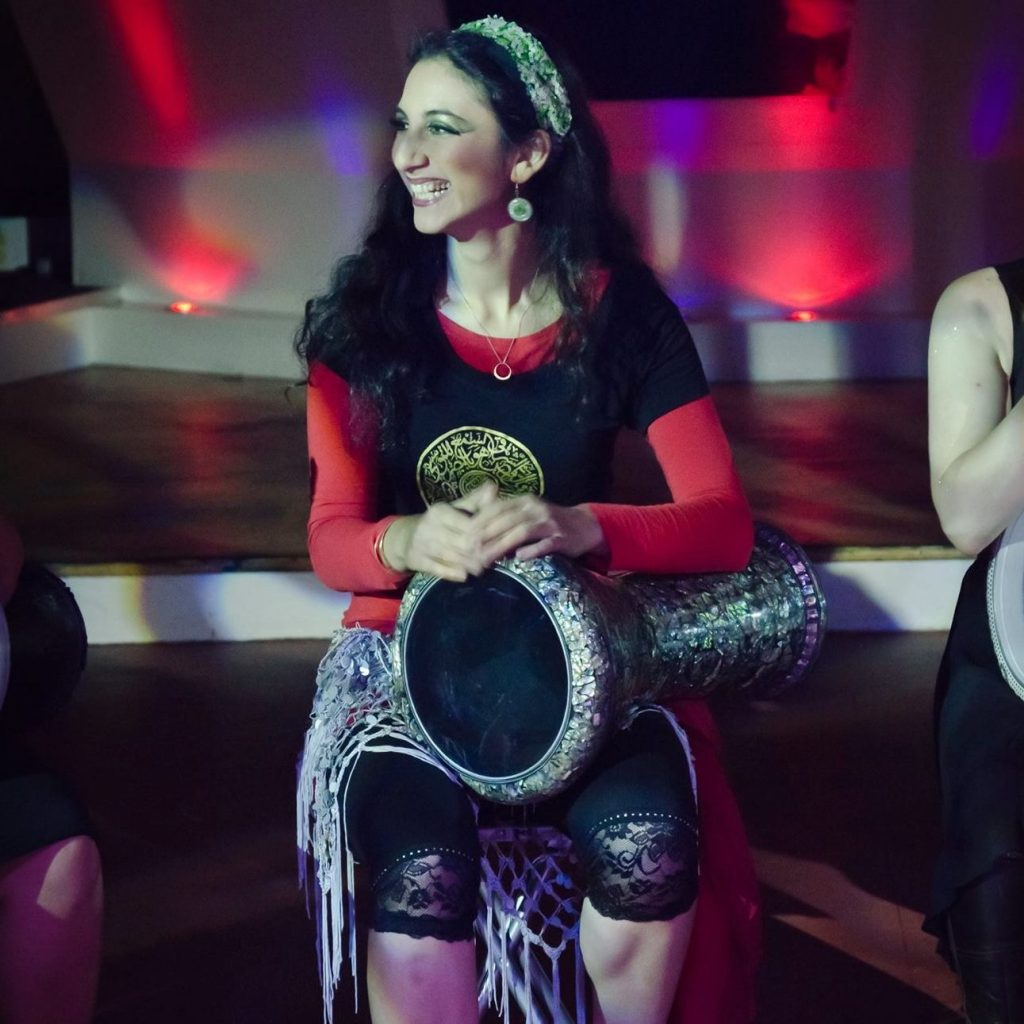 What to wear: The kind of thing you would wear to a yoga or exercise class, nothing too restrictive. No footwear is required as we dance in bare feet! If you wish to wear some thin soled shoes that's fine. A scarf or pashmina to tie round your hips can be useful too.
Booking*: £105
Availability: Sold out.
*Kindly note that by making this booking you understand that course places are non-transferable and non-refundable regardless of student circumstances, e.g. illness, injury, holiday, pregnancy.
Go here to see full Ts and Cs