12 Week Open Level Bellydance Course Winter 2020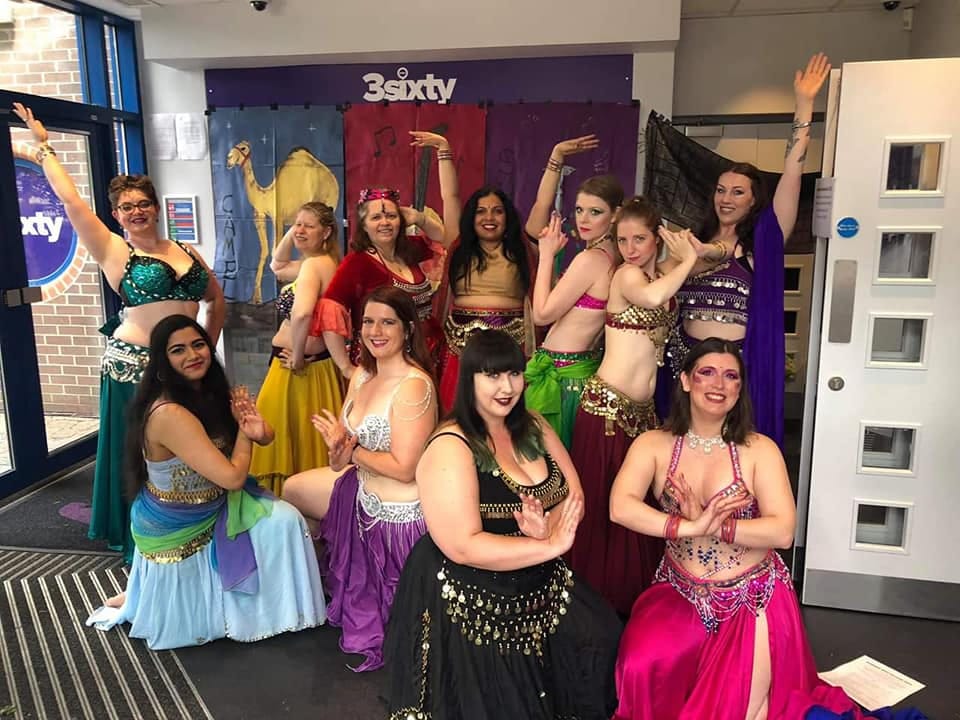 Would you like to take your bellydancing beyond Beginners? Our Open Level course is for you!
Our Open Level courses are suitable for all levels of dancer except for complete beginners with no bellydance experience. Topics range from choreography, technique and conditioning, improvisation, bellydance props, fusion styles, folkloric and anything else we think you'll love.
Our Open Level and above courses are for bellydance students who are ready to move beyond the basics and start putting it all together, at a deeper level, to authentic bellydance music. It's also where we refine your movement and posture even further and stretch your abilities beyond what you thought was possible. Sound good to you? Then secure your spot now and book below!
Got a question? No problem, Click here for our comprehensive faq page.
12 Week Open Level Bellydance Course – Online
Enjoy moves, technique, drills and lots of fun each week! The course is not choreography based, rather each week will feature a few moves that we'll focus on.
Day: Tuesdays 15th September 2020 (no class during half term 27th October)
Time: 8.35-9.30pm
Venue: The class will be live-streamed to you and the rest of the group from Helen's home teaching room via Zoom. Instructions on how to join the live-stream will be sent to you when you sign up.
Starts: 15th September for 12 weeks (excluding half term 27th October)
Course syllabus: Moves, drills and short combos! Develop your technique, add new moves to your repertoire and keep your body bellydance-fit.
Coach: Helen
12 week Course fee*: £105 discounted and extended early bird deal £88.50 until 13th September
Availability: Places available

*Kindly note that by making this booking you understand that course places are non-transferable and non-refundable regardless of student circumstances, e.g. illness, injury, holiday, pregnancy.