12 Week Open Level Bellydance Course Autumn 2021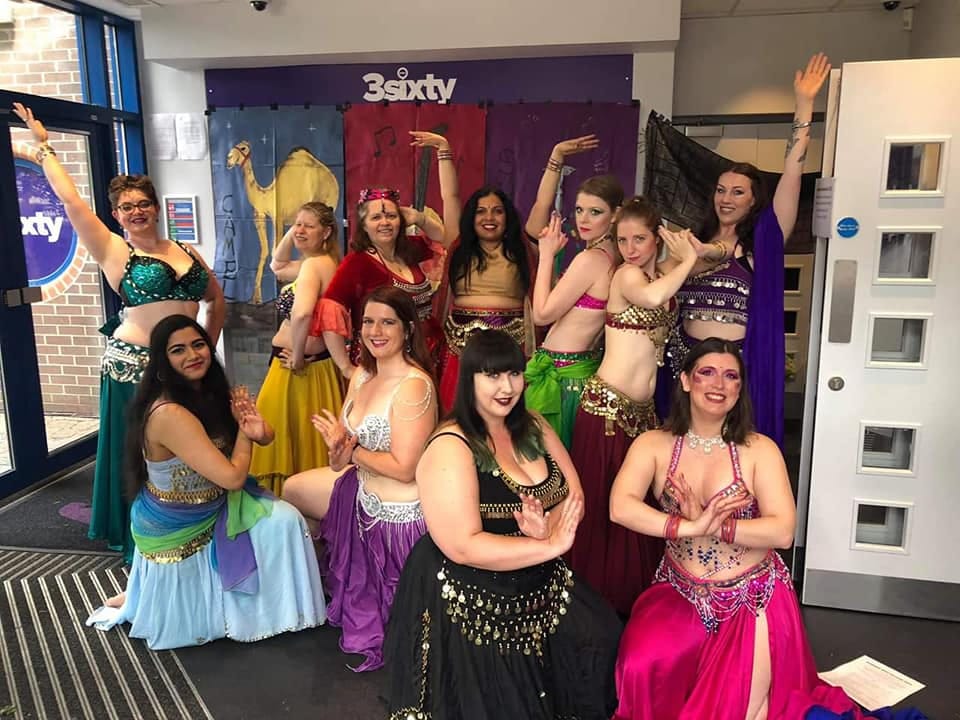 We are returning to the studio! In this specially designed "returning to bellydance" course, we'll be revising the basics and easing back into bellydancing again. If you've had a break from classes due to lock-downs, then this is the perfect way to get back into bellydancing!
12 Week Open Level Bellydance Course – Live Studio!
With coach Natasha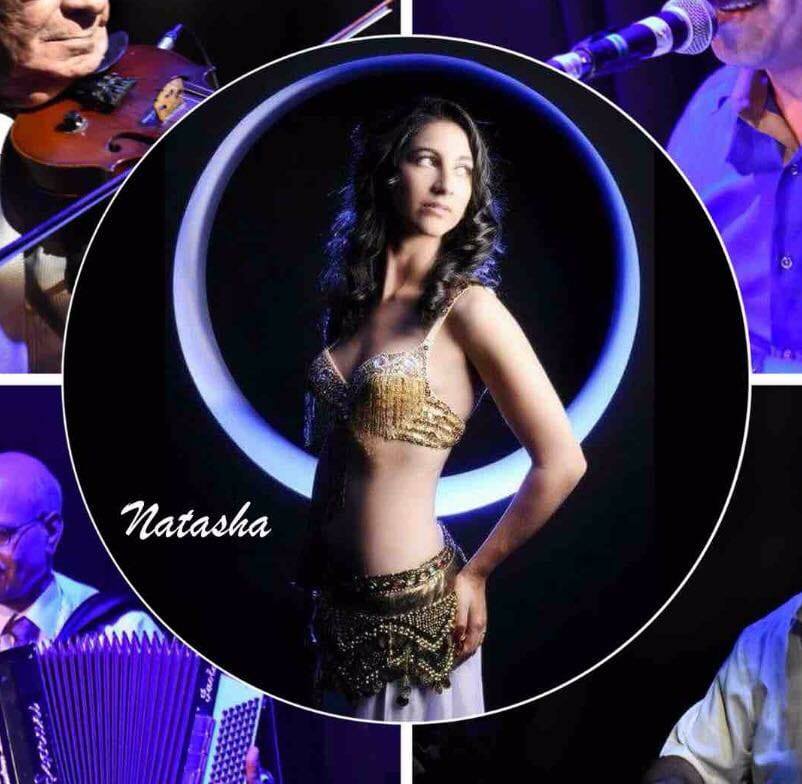 Day: Tuesdays for 12 weeks starting 14th September (no class half term 26 October)
Time: 8.30-9.30pm
Venue: Read Dance and Theatre College, St Bart's Theatre, St Bartholomew's Road, Reading, RG1 3QA (map below). The studio is in the church with the entrance at the front to the left, the door is under a porch.
Parking: Some parking in the small car park directly in front of the church and on St. Bartholomew's Road. There is also parking at Palmer Park Stadium close by.
Curriculum: The Open level class will be learning an exciting Egyptian pop choreography inspired by the current Cairo dance scene.
Starts: 14th September (no class half term 26 October)
12 week Course fee *: £105

*Kindly note that by making this booking you understand that course places are non-transferable and non-refundable regardless of student circumstances, e.g. illness, injury, holiday, pregnancy.