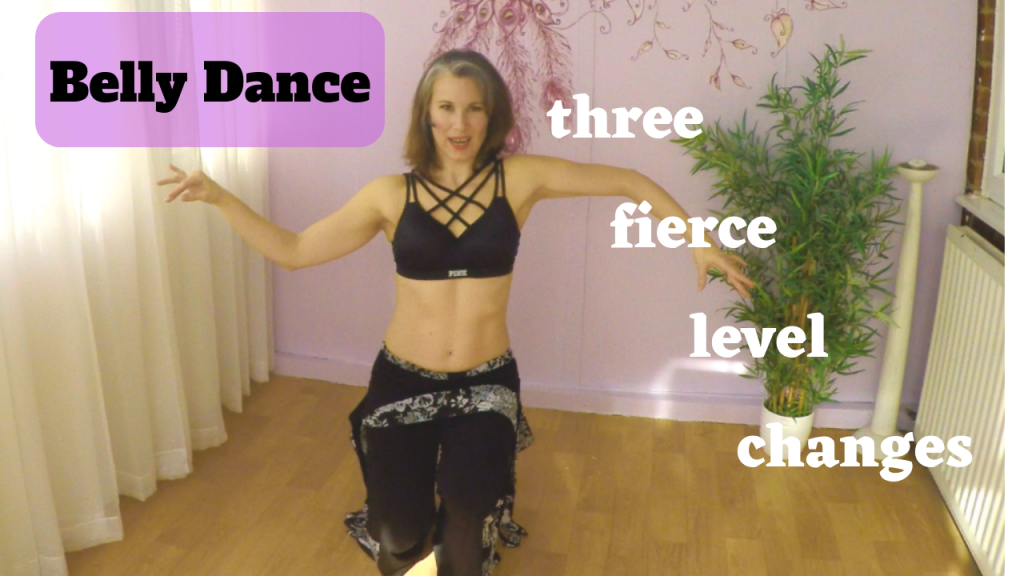 3 Fierce Level Changes
Spring is on the way (at least here in the UK) and it always gets my creative belly dance juices flowing!
Many belly dancers, as well as other creatives, use the idea of seasons to give a rhythm to their creative projects.
This week I'm going to harness the inspirational, creative, energetic vibe of Spring with a quick hit of ideas for you.
We'll be using a much under-used move in bellydance: the level change!
As usual, I'll give you tons of tips on technique and plenty of trouble shooting. I'd love to know if you enjoyed the class, be sure to leave a comment on the Youtube page 👩‍💻 Thank you! 🙏🏼
Your Assignment
Take the class and perfect your technique. That means maintaining correct posture and keeping control throughout. I know you can do it! Commit to the practice time and go for it. It may take a few weeks or so to build the strength but you'll feel so proud when you see yourself rocking it!
Thank you, as ever, for reading and joining in. Happy dancing!
Love and shimmies,
Helen xx
Ps. Summer Term early bird places are now open for booking for our local students!