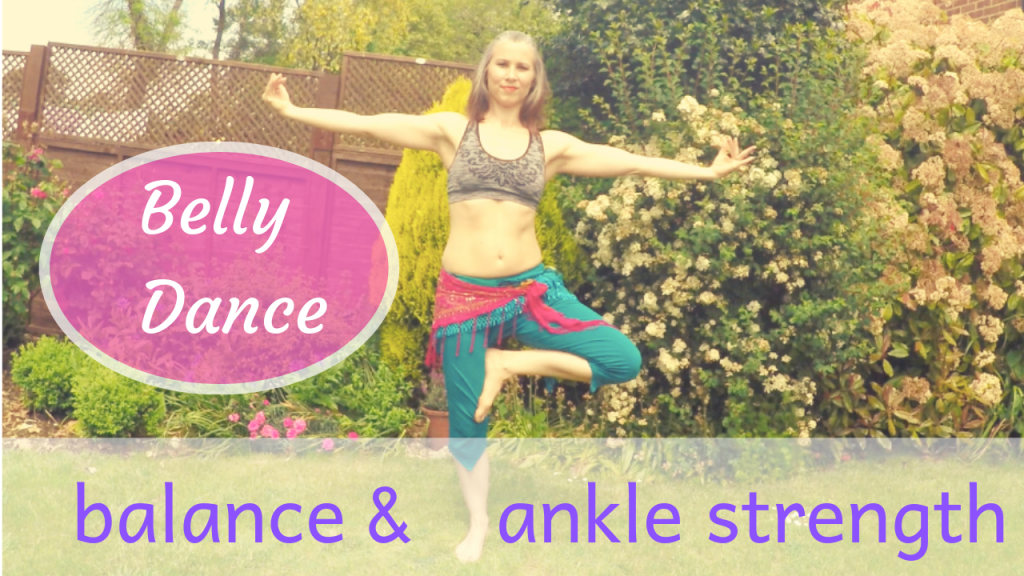 In this week's blog I'm giving you an express class to help you express yourself! Feeling stable and on balance is essential for us dancers. Why? Because if we want to commit fully to the moves with confidence, we need to feel grounded and 100% balanced.
Join me for this short class to help you find stability and confidence in your belly dancing.
Would you like more classes like this? I think you would really enjoy the full length, in-depth Belly-Lates, conditioning and drills classes at Santa Maria Bellydance Online.
It means you have your own bellydance studio available 24/7 so you can train whenever you like! SMBO student, Elinor, says  "It's been hard for me to attend a Bellydance class as I do a PGCE, and it often involves work in the evening. With SMBO I can be flexible whilst still gaining my dance experience!"
Go to www.santamariabellydanceonline.com and get started today!
Thanks for reading and watching today, I'm so happy to have you here on my blog page 🙂
Love and shimmies,
Helen xx
Ps. Summer School is on the way! If you're local to me here in the UK, be sure to check out what's on offer this July. Go here for deets and booking.