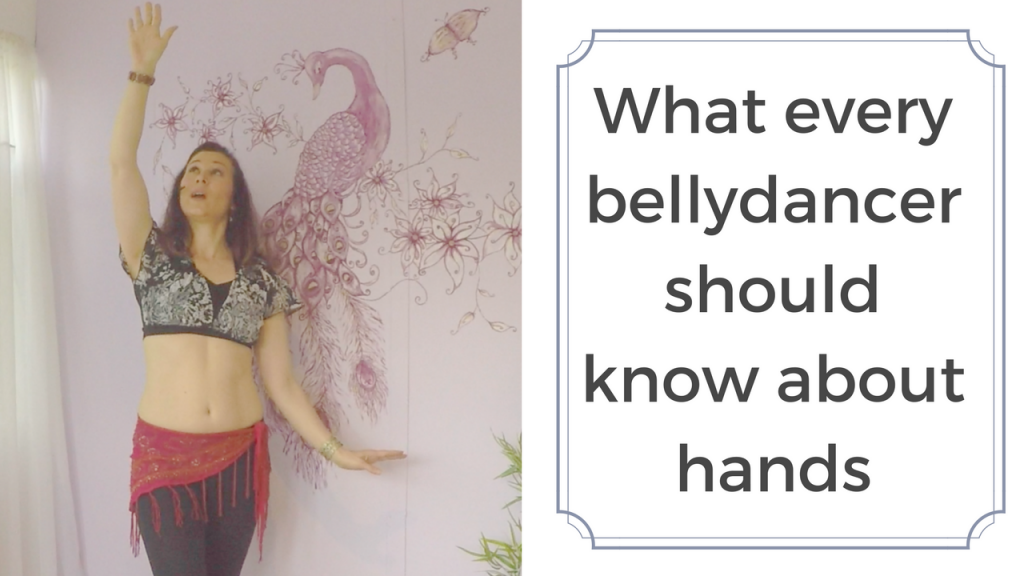 Summer is here! Just like the gorgeous flowers that are emerging all around us, it's time for you to blossom and sparkle. And, as ever, I'm on a mission to help you bring out your feminine side by teaching you to bellydance, step by step.
Before I dive into this week's express class, I want to give the heads up to any local dancers (to Reading, UK) about an amazing opportunity to take some training with top international performer and teacher Serena Ramzy on 10th September 2017.
If you are an advancing dancer then it's no exaggeration to say that this an unmissable opportunity to take some high level training. (You'll find the link for further details and booking at the bottom of this post).
Are you just starting out on your bellydance journey? Or perhaps you've been on an extended break from bellydance? Then come along to one of our Beginner Bellydance Taster Sessions!
Dip your to in the glittery bellydance water with a one hour taster session this Summer. Find all the details and online booking here.
Now on to today's express class.
In this episode I'll give you 3 more speedy tips to stop you looking like a beginner and start you looking like an advanced dancer.
This time, the focus is on hands. Are you making one of  these 3 ham-fisted mistakes? Check out this week's class to get it fixed in double quick time.
Now you've watched the class, I'd love to know what you think! Be sure to leave a comment on youtube and of course you're always welcome to message me.
Thank you, as always, for reading and watching.
Love and shimmies,
Helen xx
Ps. Go here to book your place for training with Serena Ramzy (hint: there's an early bird deal!). Link takes you to a different site.