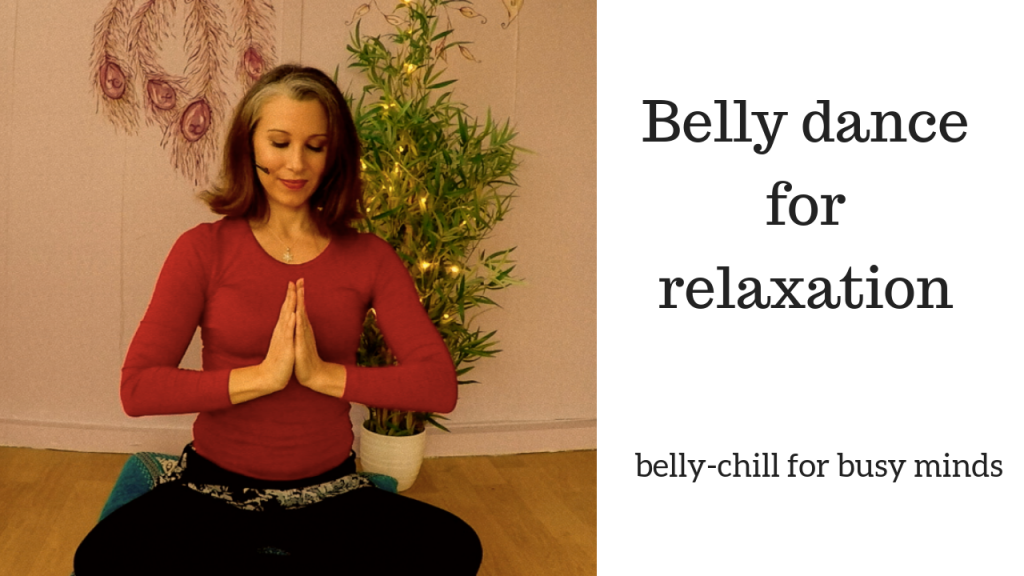 Welcome to my last class of the year! I this episode I bring you my "living Christmas card" for relaxation to send you my warmest wishes this Christmas.
If you're already finding all the festive glitz and preparations a bit overwhelming (especially as it seems to start earlier and earlier each year), don't worry, this class has a real belly-chill vibe with no tinsel or Christmas music, just relaxation 😊
This short session is the perfect antidote to all the dashing around we do in the run up to Christmas (preparing and buying stuff for other people). Allow yourself to intentionally get distracted to a few minutes and just follow along with me – or even just watch if you find it relaxing. Whatever floats your boat!
My hope is that this express class helps you to end the year feeling calm and relaxed. That way you can have a lovely break from belly dancing and come back in 2019 ready to dive right back in.
Speaking of New Year, keep a look out for an SMBO January sale! If you're looking for a convenient, supportive and fun way to get back on the belly dance wagon, I think you'll love what I have in store for the SMB Onliners. I'll be posting new content for snappy, effective and innovative daily drills several times a week with extra support, motivation and livestreams from me in our private SMB Onliners facebook group (it's super friendly in there!)
For now, let's end this year on a peaceful and relaxing note:
Thank you so much for reading and watching today. I'd love to know what you thought of this episode, be sure to leave a comment in the YouTube comments or even drop me an email.
One last reminder for my local students here in the UK: the early bird course price for next term ends after 31st December. Remember to book your place!
Love and shimmies to you,
Helen xx
Ps. Are you in the loop? Subscribe for blog updates with bellydance tips to get on track and stay inspired. Plus receive my free online class! Go here to get yours.
👉 Learn with me online!  📲 💻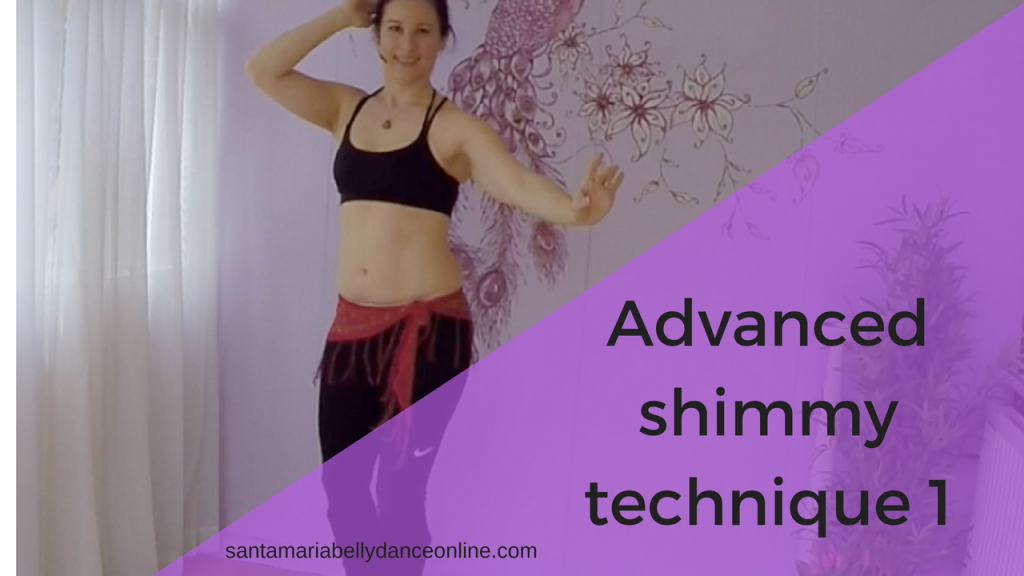 Get access to my full length, comprehensive classes, drills, choreography sequences, movement tutorials, technical preparation exercises at Santa Maria Bellydance Online. You can learn with me anywhere and any time you have internet connection at just £15 a month for the entire (growing) library. Go to www.santamariabellydanceonline.com to find out more and get started now!
We now have our very own private, bonus SMB Online facebook support group where you can get bespoke feedback from me live-streamed! Free for all current SMBO subscribers.