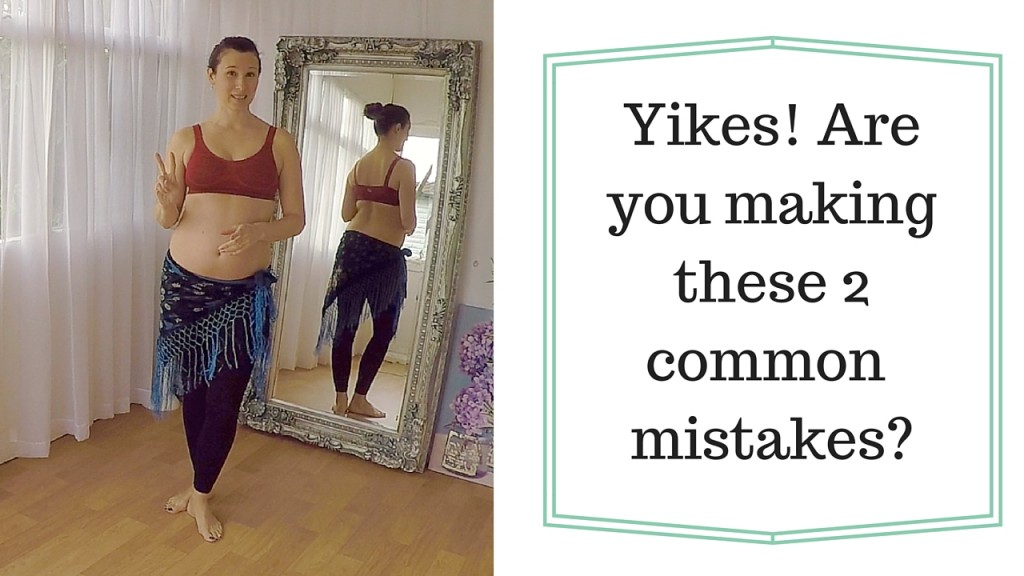 I spend most of my working life thinking about my students. I think about them A LOT. And, as one of my blog readers, that means I think about you a lot 🙂
As my own life gets more hectic (and will be even more in a few months time!) I'm continuing my mission to help you get more out of your home bellydance practice session without spending more time.
Among my students I'm known for devising drills which really pack a punch on technique and conditioning. I LOVE finding ways to help my students make their dancing better. What I love even more is helping them stay on track when life gets hectic. That means getting as much out of a practice session whilst keeping it short, simple, un-intimidating and fun!
So here is a short lesson from me on how to get better results from your practice session. I'll let you know (in the gentlest possible way) where you're currently going wrong and what to do to put it right.
Be sure to leave a comment under the video on youtube and of course give it a thumbs up if you enjoyed it!

Before I go, a loving reminder to my local students that early bird prices for our summer term end after tomorrow! Many courses are almost fully booked so don't miss out, go here to book your spot.
Thank you, as always, for reading and watching.
Love and shimmies,
Helen xxoo
Ps. I know many of you aren't local to the mother-ship here in Reading, but If you come from further afield in the UK and would like to make the journey join in some temporary SMBA fun then my Summer Anthem Choreography workshop could be right up your street. This is a short, fun punchy workshop where you'll learn a routine a cool and catchy Arabic pop tune. Go here to get the full skinny and sign up!