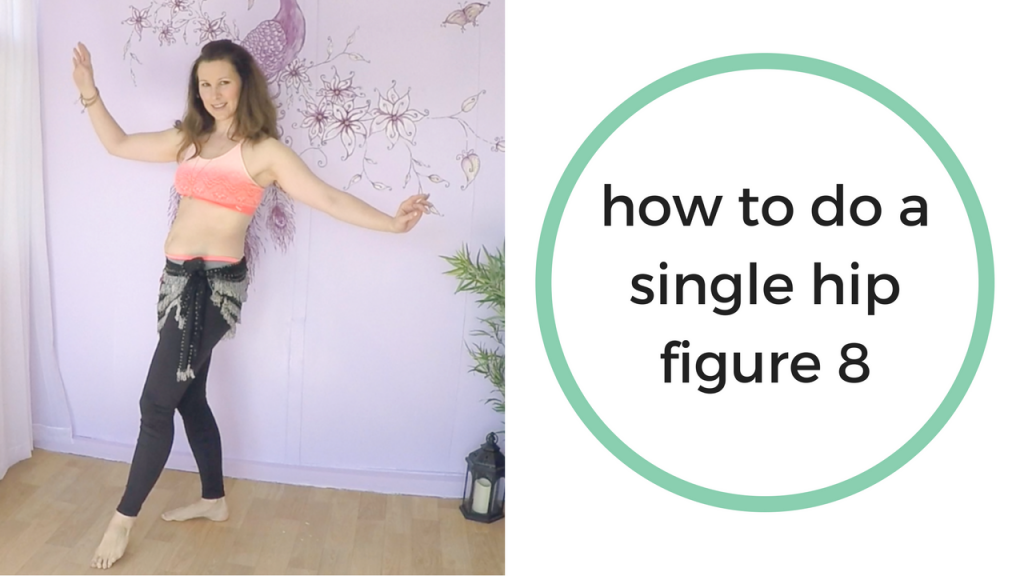 In today's class I have a super cool move to teach you and the best part is – it's not  that difficult!
It's a cheeky little figure called a single hip figure 8. The good news is that you can dig out when you're improvising, or use in a choreography if you're looking for a new move.
In this session I'll give you the technique plus some tips along the way to make sure you look as fabulous as possible 🙂
Once you've taken the class, I'd love to know what you think: did you find it easy? or was it trickier than I imagined?  Be sure to leave a comment on youtube!
Let's get started!
If you have bellydance pals who would enjoy this class, I'd be so grateful if you were to share it on your fave social media platforms. You never know, it could be just what someone's looking for!
Thanks so much for reading.
With love and shimmies,
Helen xx
Ps. Our NEW 6 week Summer courses are coming up! Early prices are up for grabs until 10th May. Go to our classes page to check out the juicy new syllabus!