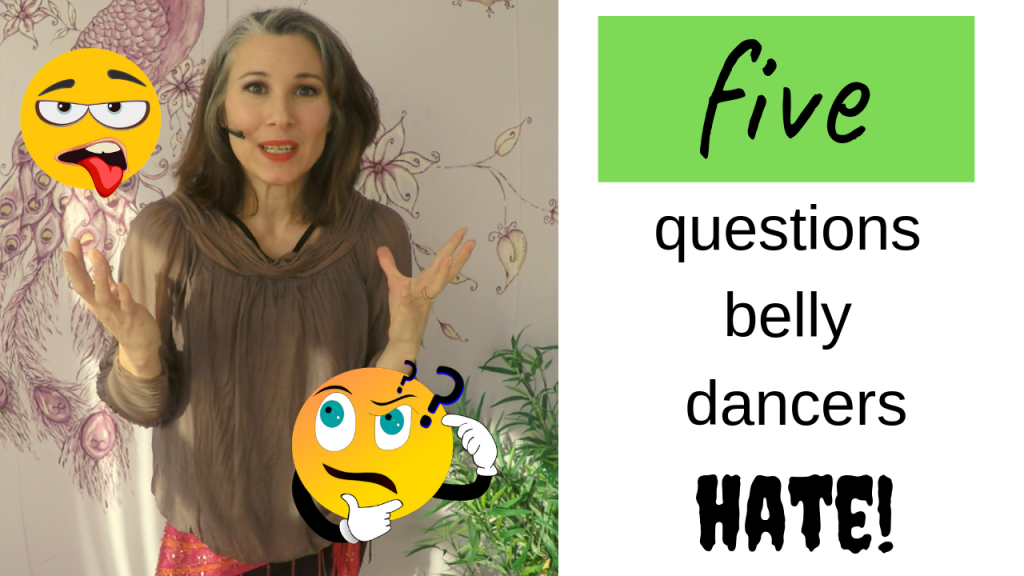 I wish I'd said that!
In this week's blog I'll help you fend off 5 of those questions we belly dancers hear time and time again!
You know the scenario: you tell somebody that you learn/teach belly dance. Then, all too often, come the predictable (sometimes frankly daft) questions.
Arm yourself with a few scripts to help shelve the silly questions and move on to sharing your enthusiasm for bellydance and listing it's benefits.
Despite the "click-bait-y" title, I know that we belly dancers are a cool bunch. We aren't easily riled and we welcome questions about our artform! Let's not take ourselves too seriously 😉
I hope you enjoyed my "coffee talk" style blog this week. Next week we'll be back on our feet with some delicious hip drop variation ideas, so be sure to stay tuned!
Your Assignment
Sometimes people don't know how to react or what to say about your bellydance hobby/job. They may even find it a little odd! Be patient, keep a sense of humour and take the opportunity to enlighten someone to the beauty of our wonderful bellydance world.
Learn with me online! ▶️📲 💻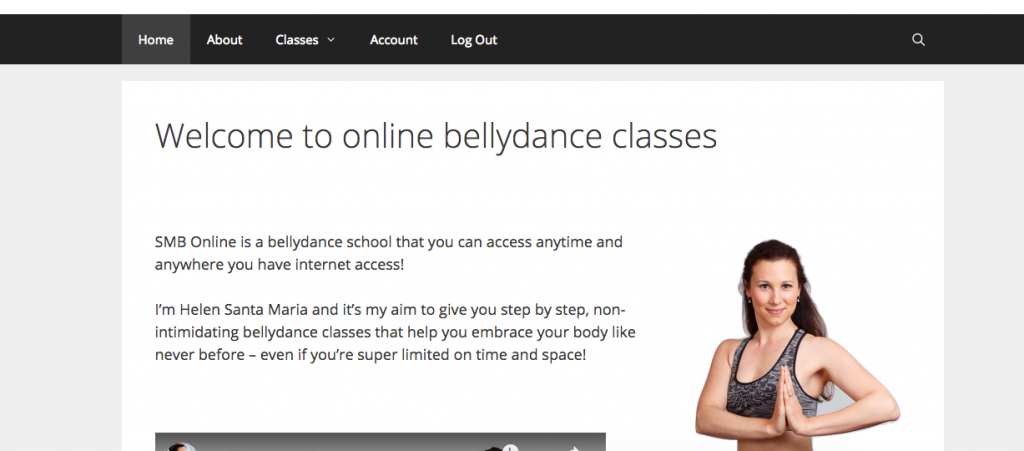 If you'd like the full experience of  belly dance training with me, let's hit the ground running distance learning style!
Get access to my full length, comprehensive classes, drills, choreography sequences, movement tutorials, technical preparation exercises at Santa Maria Bellydance Online. You can learn with me anywhere and any time you have internet connection at just £15 a month for the entire (growing) library. Go to www.santamariabellydanceonline.com to find out more and get started now!
We now have our very own private, bonus SMB Online facebook support group where you can get bespoke feedback from me live-streamed! Free for all current SMBO subscribers.
Thank you so much for reading and being here 🙏.
Happy dancing to you, with love and shimmies,
Helen xx